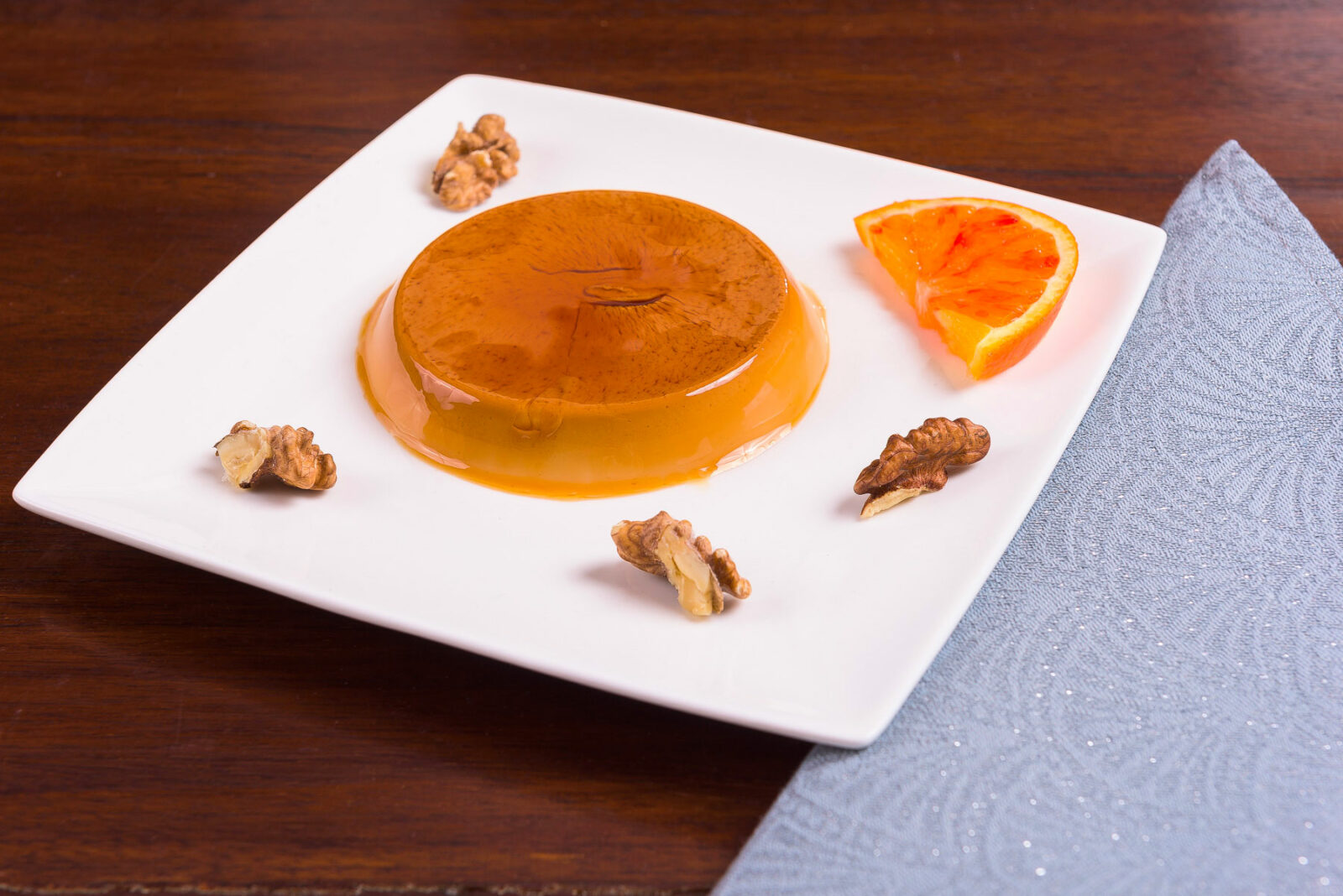 Ingredients
8 gm gelatin leaves
75 gm white sugar
500 ml heavy cream
1 vanilla pod (scored with the seeds removed)
Chestnut Honey
Serves 4
Easy recipe
Preparation time 15 minutes
Refrigeration time 5 hours
Total time 5 hours and 15 minutes
Put the gelatin leaves in a small dish with a glass of water (35°C) for approximately 10-12 minutes.
Meanwhile, whisk together in a heavy bottom sauce pan the cream, sugar, the vanilla pod and seeds and warm over med/low heat until the sugar is disolved and the cream is almost to a boil. Remove from heat and remove the vanilla pod with a pair of tongs.
With your hand remove the gelatin from the water, add to the cream and whisk to prevent clumping. The mixture should be smooth. Transfer the panna cotta equally into 4 ramekins and refrigerate for 5 hours.
When it is time to serve, place the bottom of the ramekin into boiling hot water for a few seconds to prevent the panna cotta from sticking. Immediately place the serving plate on top of the ramekin and flip the ramekin upside down onto the serving plate. Put aside the ramekin. Generously spoon Chestnut Honey over the panna cotta, serve and enjoy.